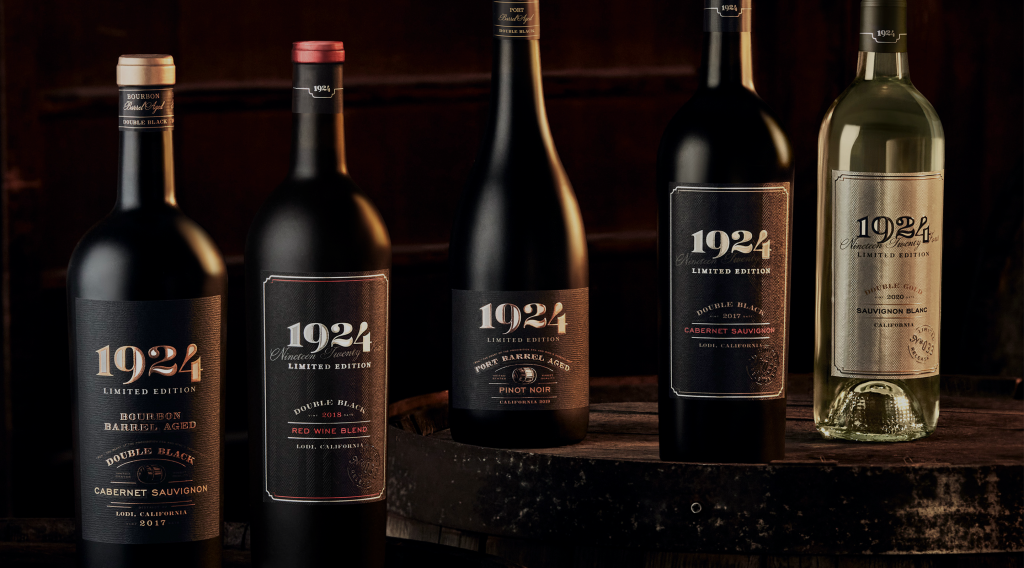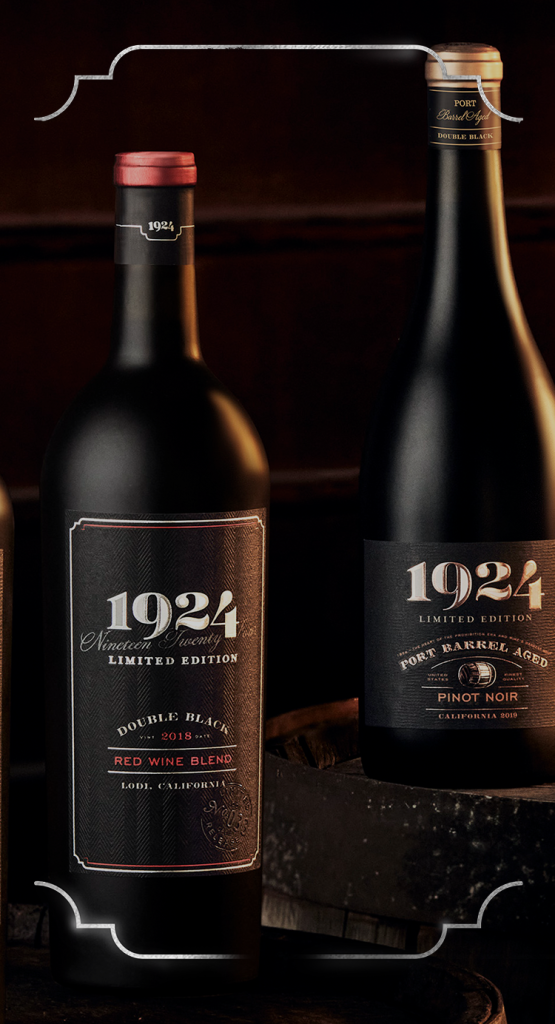 OUR WINES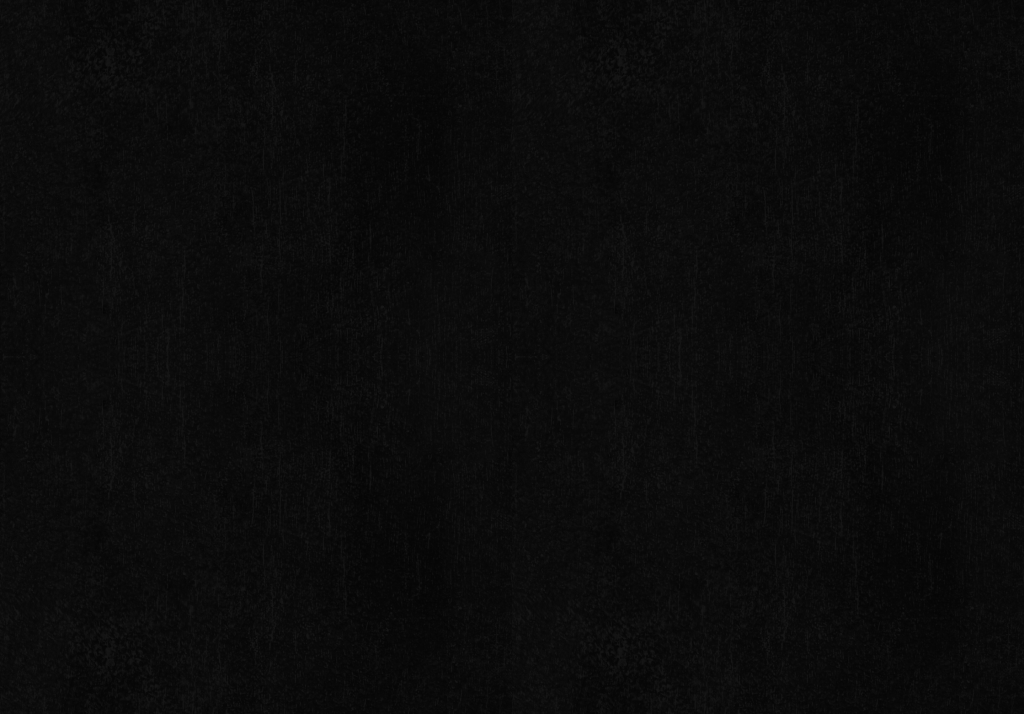 STILL ROARING
Our roots trace back 100 years—so it's no surprise the audacious spirit of the Roaring 20s still inspires everything we do. The brash boldness of those times still underlines every note in our daring wines.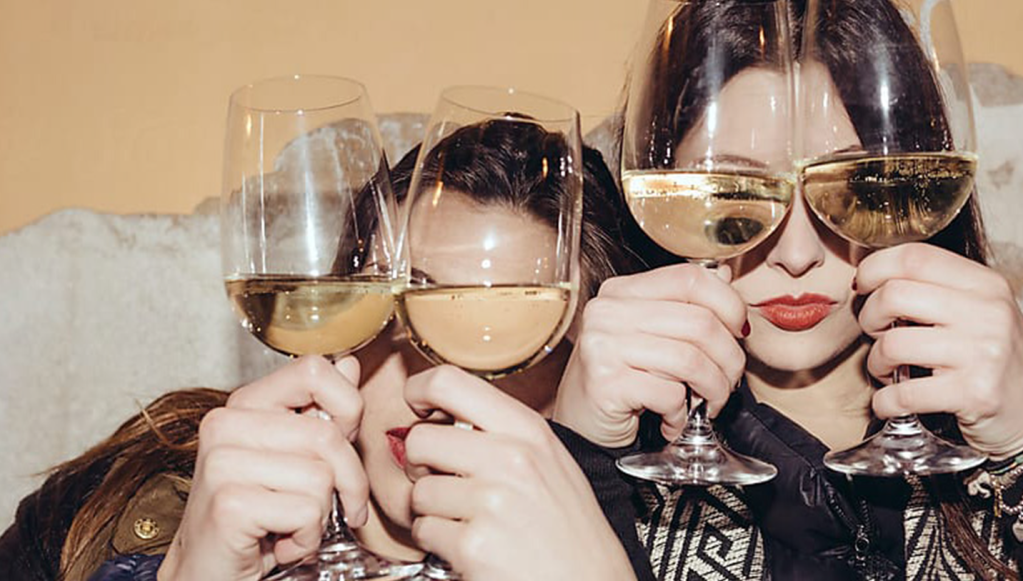 Find Our Wines
Search by your city or zip code and discover the
closest spot to find our daring wines.
Where to Buy