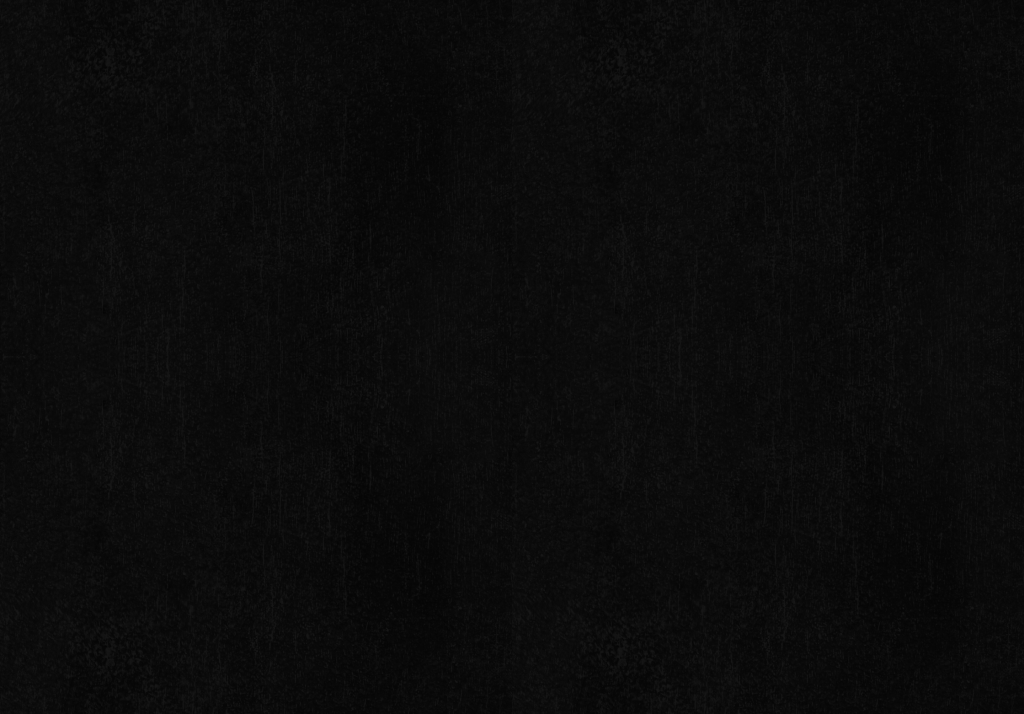 1924 Buttery Chardonnay
VINEYARDS
A cool blanket slips into the area at night keeping the vineyard temperatures mild in the morning as the day heats up. The warm inland valley allows for generous heat during the peak summer months.
FLAVOR
Crafted with full-bodied Chardonnay, this liberal wine is golden in color with rich and creamy flavors of vanilla, honey, and butterscotch.
PAIR WITH
Enjoy this sophisticated sipper with oven roasted pork spareribs alongside savory baked apples, seafood risotto or grilled, alder-smoked salmon.