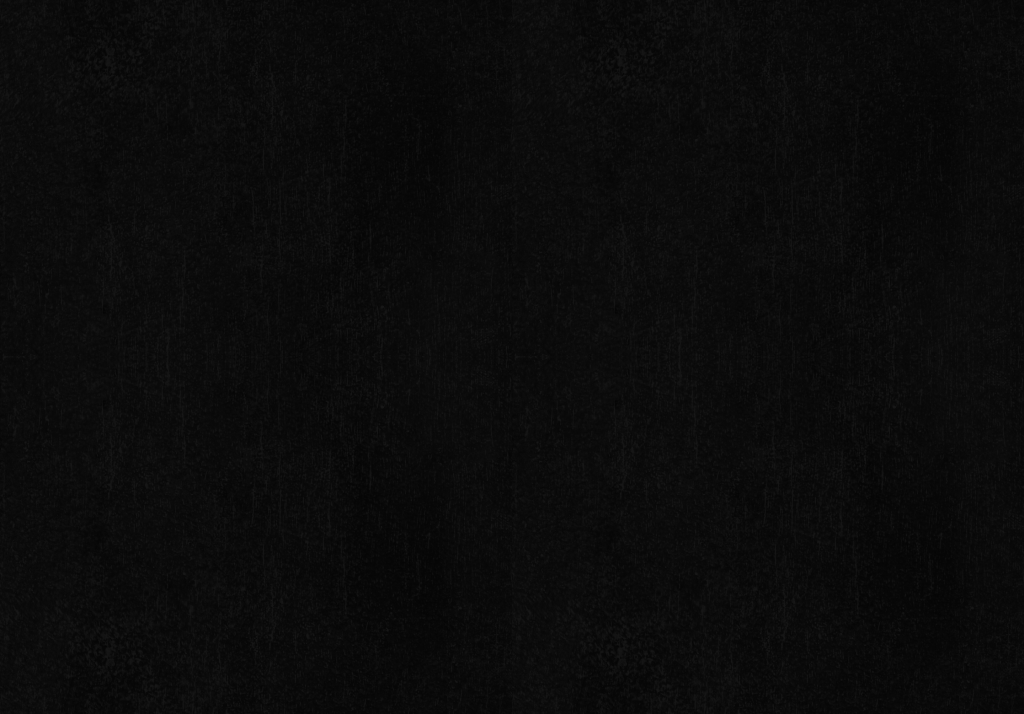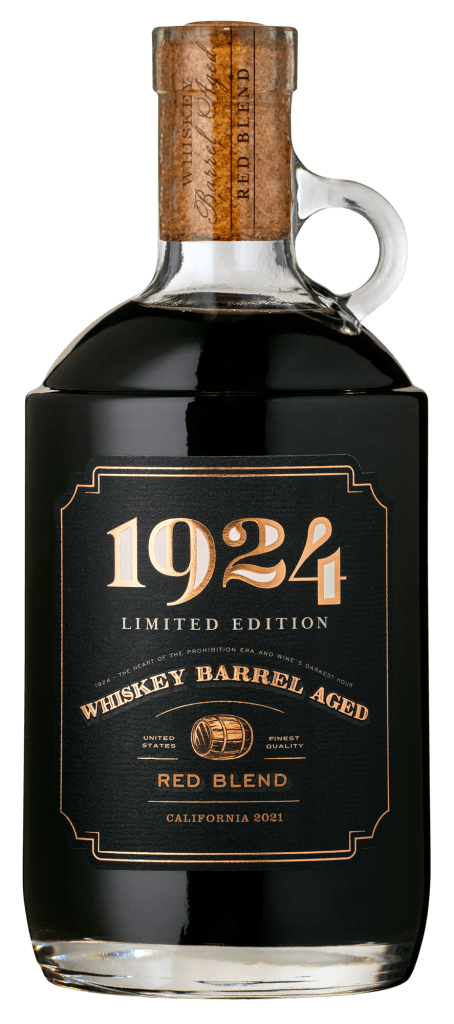 1924 Whiskey Barrel Aged Red Blend
WINE
Crafted with rich, dark fruit aged in Premium Whiskey Barrels, this liberal wine is layered with aromas of warm vanilla, juicy raspberry and a subtle hint of maple syrup, with notes reminiscent of Whiskey: golden caramel, gentle spice and toasted oak. This lush Red Blend has balanced acidity with plush tannins and a sweet, lingering oak finish.
WINEMAKING
The grapes for the Whiskey Barrel-aged Red Wine Blend were picked at optimal ripeness based on winemaker evaluation, vineyard condition and an eye on weather. The fruit is harvested in the cool of the night and delivered to the winery to be destemmed into fermentation tanks. Once the wine is made, a portion is aged in Whiskey barrels, imparting classically smooth vanilla, toasty oak notes to the structured blend.
AGING
A portion of the blend was aged for a minimum of 2 months in Premium Whiskey barrels.