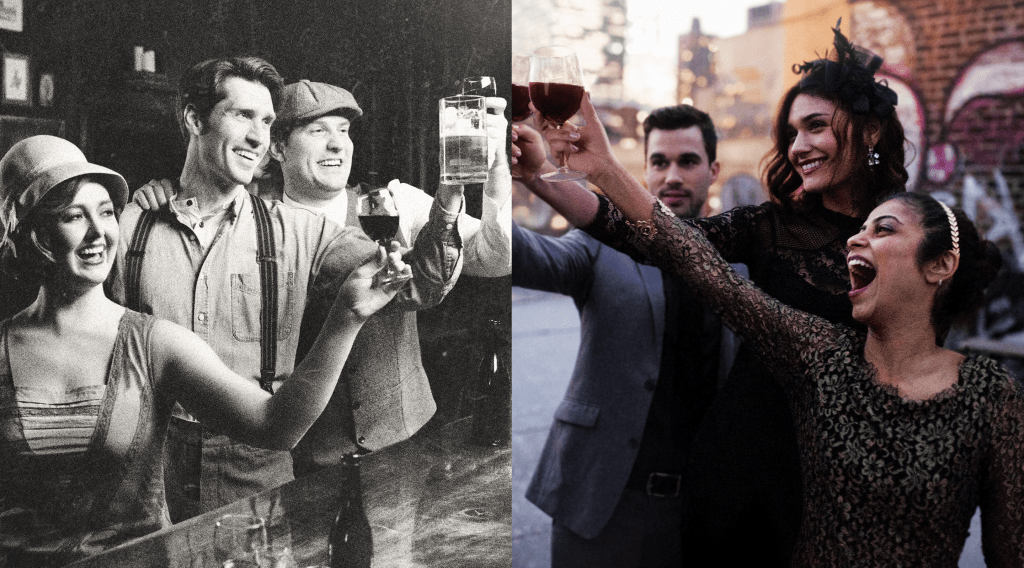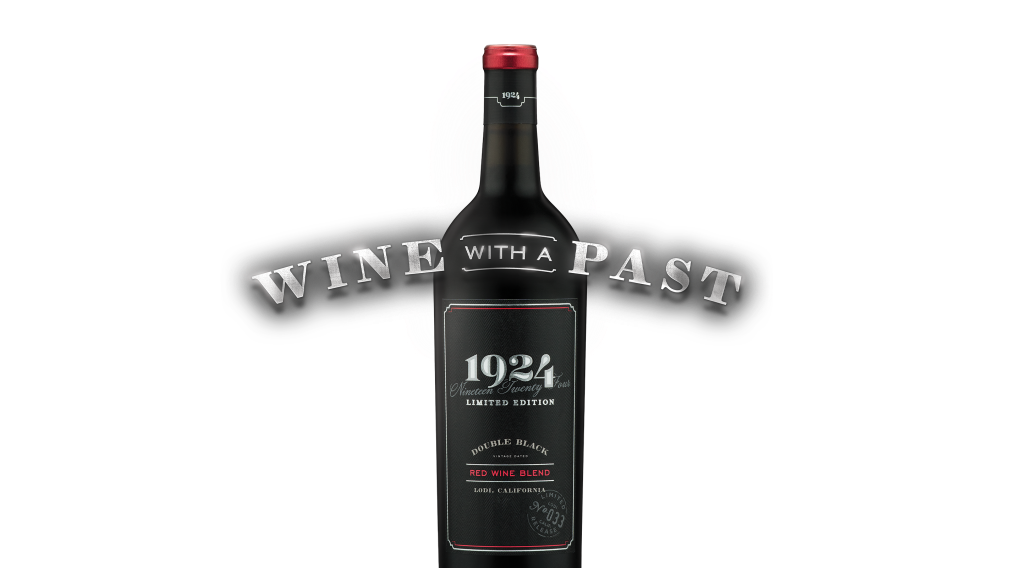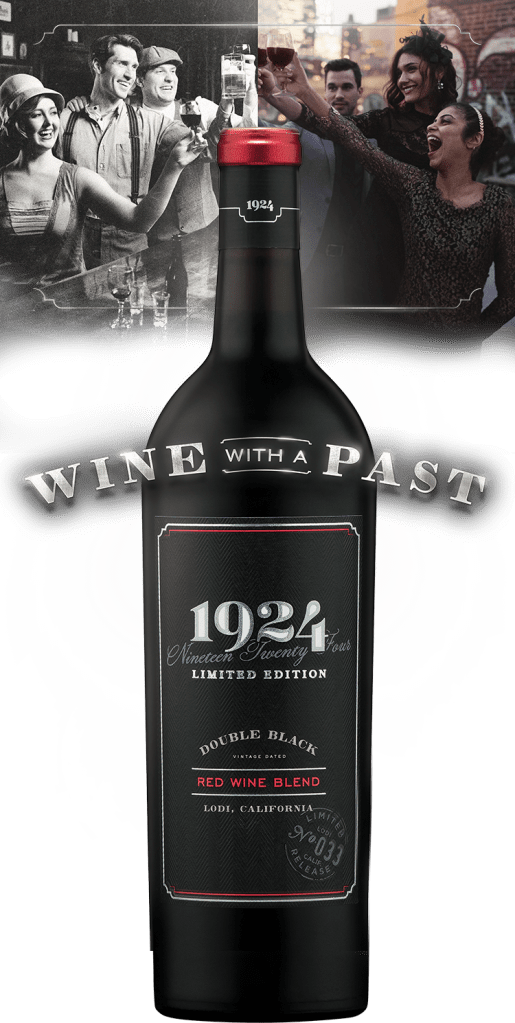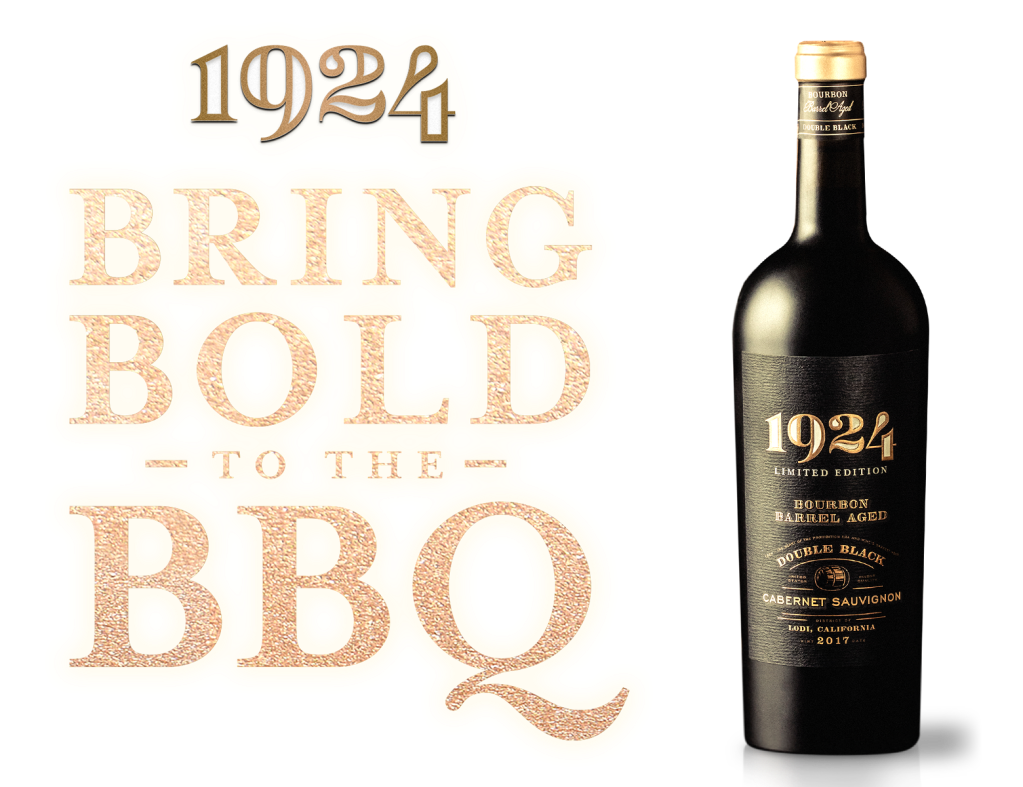 BRING BOLD TO THE BBQ
It's summer, and that means the savory
flavors of the grill are filling backyards
across America.
Learn More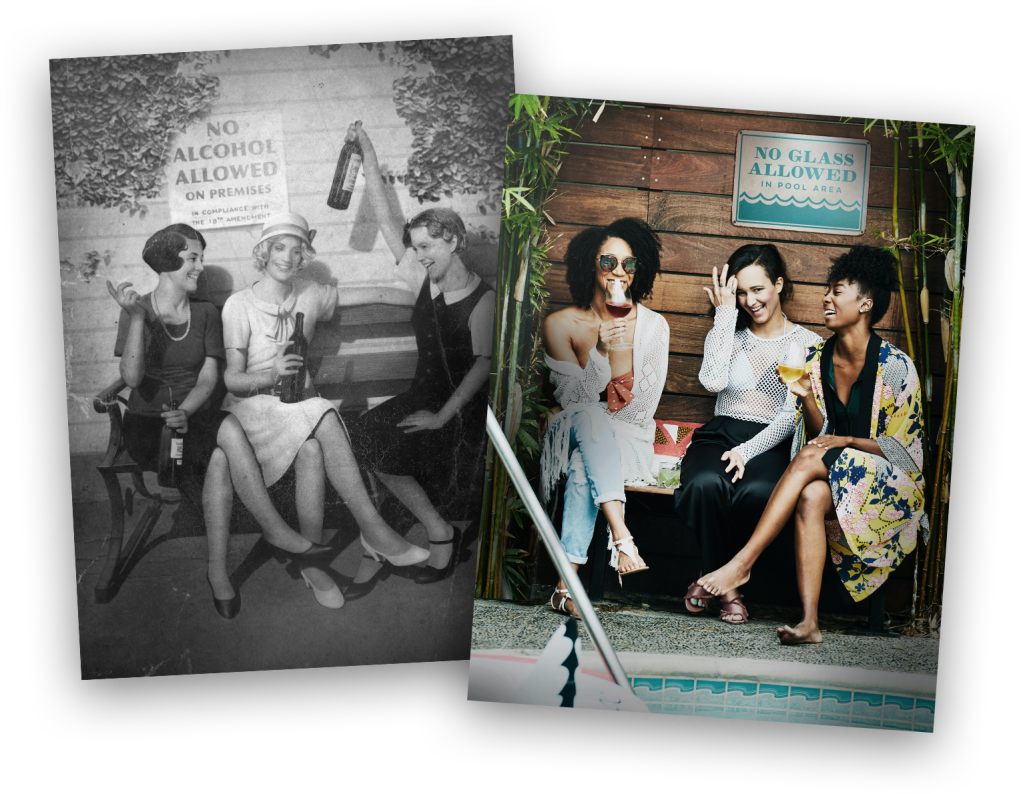 THE 1920s. THE 2020s.
A million things have changed in 100 years. One
thing that never will: the rebellious spirit that
runs through those who play by their own rules.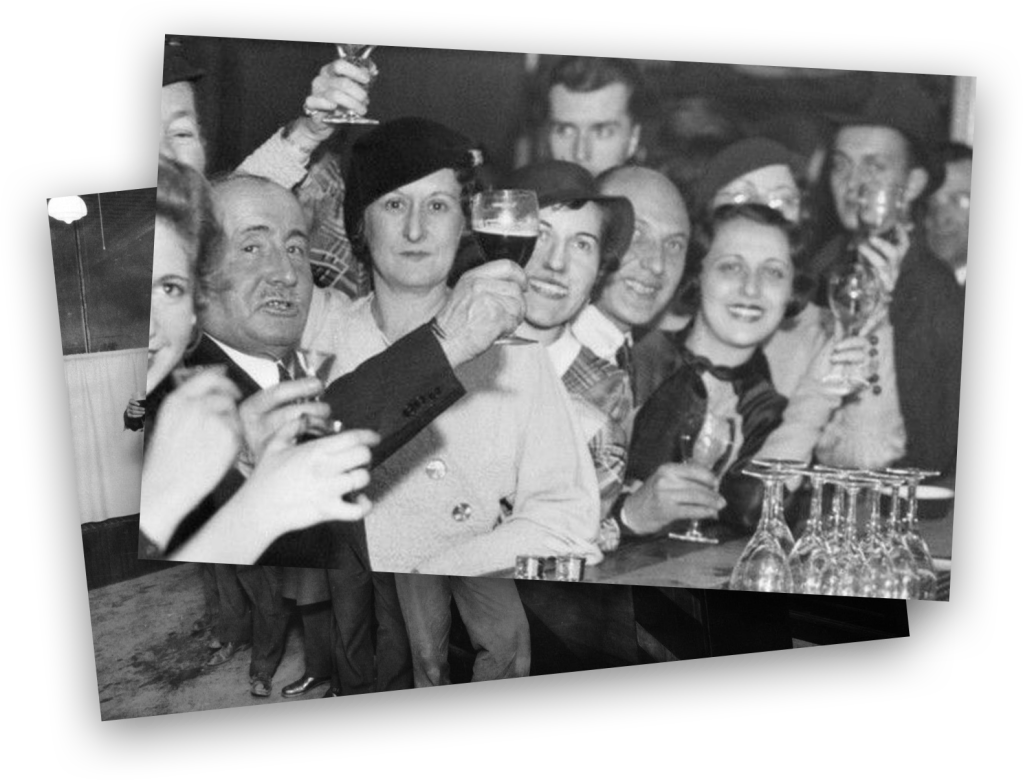 ROOTED IN REBELLION
Back in 1924, the heart of Prohibition and
wine's darkest hour—our founders planted their
first vineyard. Rumor has it some of those grapes
might have been used to make wine. That same
rebellious 1920s spirit lives on in our daring
wines—and in those who drink them.
Our Inspiration
OUR WINES
Like libations sipped on the sly 100 years ago, our robust wines are a delicious secret shared
between friends. The boldness of Prohibition times inspires every note in our full-bodied wines.
VIEW ALL WINES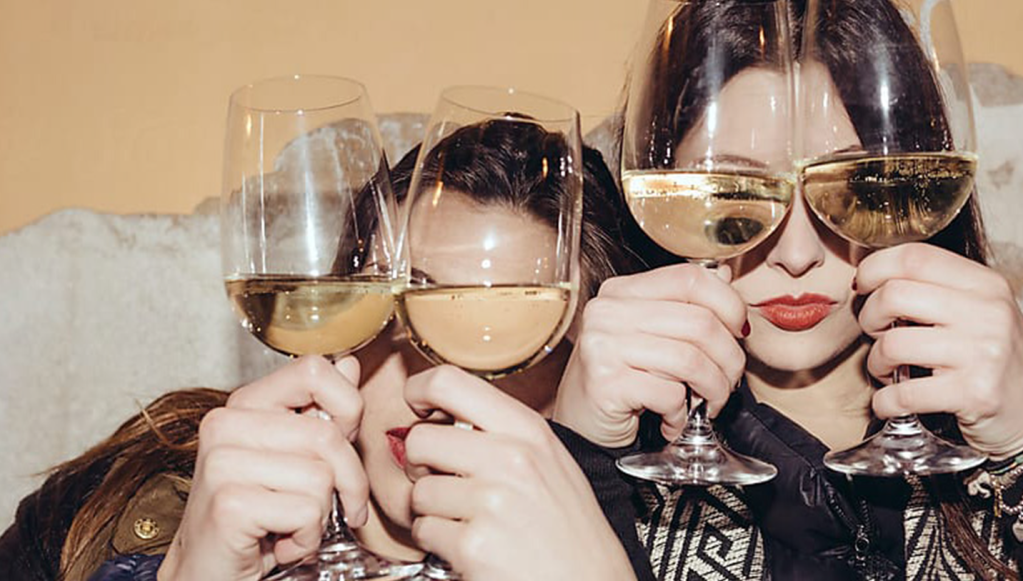 FIND OUR WINES
Search by your city or zip code and discover the
closest spot to find our daring wines.
WHERE TO BUY