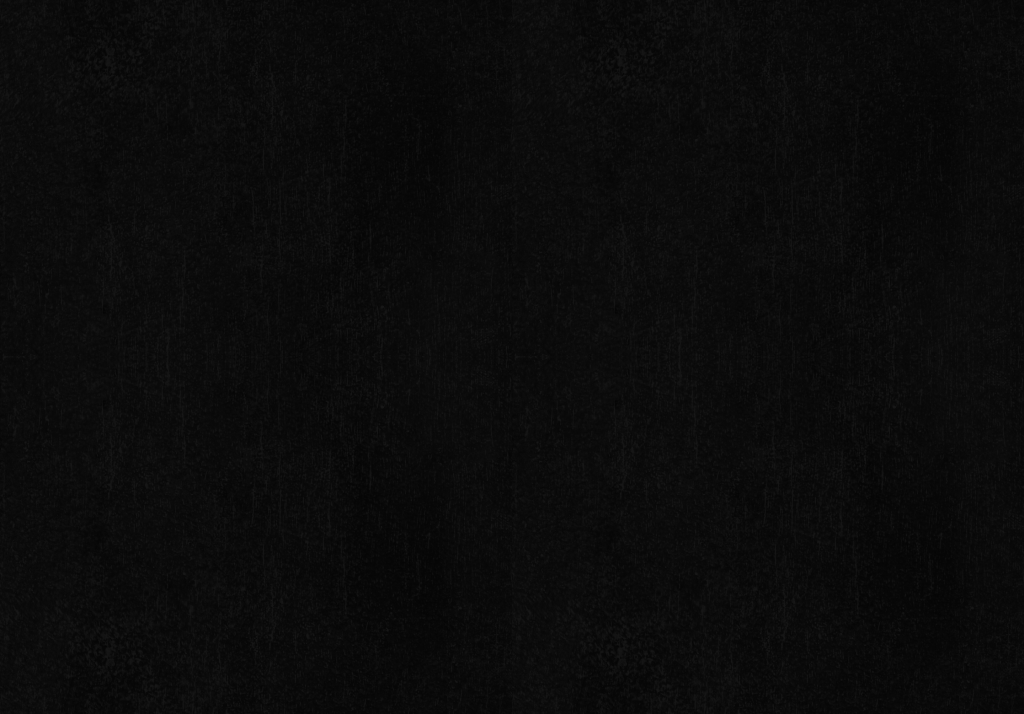 1924 Double Black Red Wine Blend
VINEYARDS
Crafted using grapes from select vineyards throughout Northern California, specifically from the Lodi region. Lodi's climate is ideal for growing concentrated, full-flavored grapes—well draining sandy soil, warm summer afternoons and cooling nighttime breezes from the Pacific Ocean.
FLAVOR
Rich aromas of blackberry, mocha, caramel and vanilla, setting the stage for concentrated core flavors of plum, dark chocolate, toasted marshmallow and allspice.
PAIR WITH
Charbroiled bacon cheeseburgers, spicy sausage gumbo or pork baby back ribs slathered in barbecue sauce.