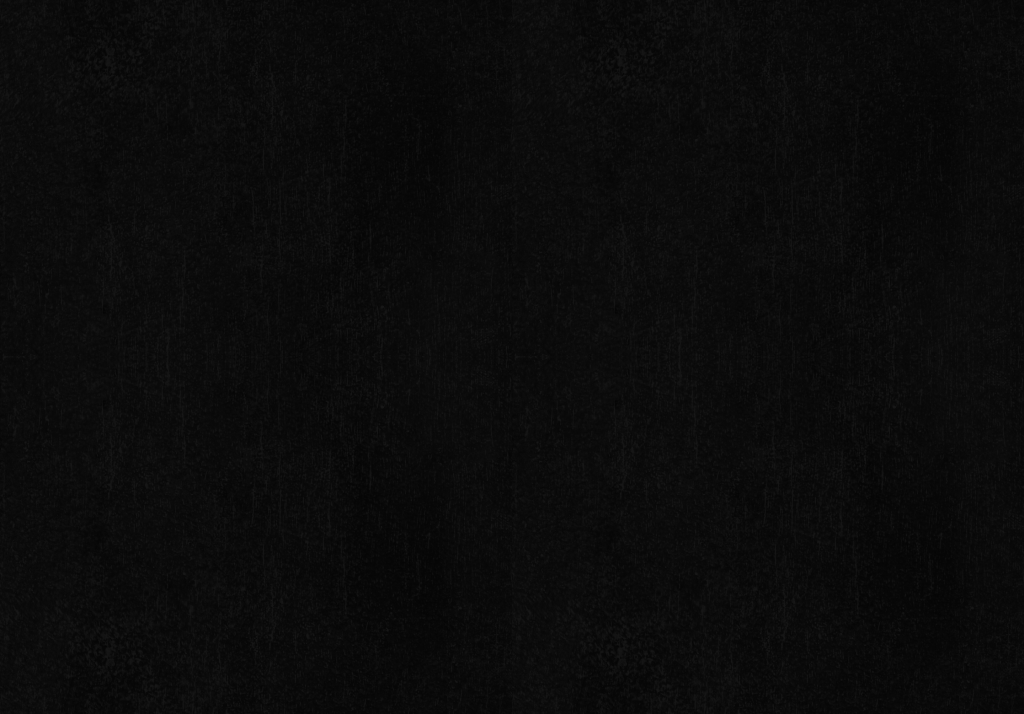 1924 Port Barrel Aged Pinot Noir
VINEYARDS
A cool blanket of air keeps the vineyard temperatures mild in the morning as the day heats up. The warm inland valley allows for generous heat during the peak summer months, producing a rich style of Pinot Noir.
FLAVOR
Rich Pinot Noir aged in Port barrels, creating a velvety wine with layered flavors of blackberry and cocoa, complex spice aromas and richly toasted oak.
PAIR WITH
Pair with pecorino and almonds, roasted tenderloin, or simply sip alongside a piece of dark chocolate.