State Consumer Privacy Laws & Opt Out

Delicato Family Wines and our affiliates are committed to protecting the privacy of Internet users who visit the company's websites.  If you would like to contact us in relation to your rights under your state's consumer privacy laws, please click on the relevant link below, which will redirect you to the OneTrust Privacy Management portal where you can submit your verifiable request.  
We use cookies on our website to give you the most relevant experience by remembering your preferences and repeat visits. By clicking "Accept", you consent to the use of ALL the cookies.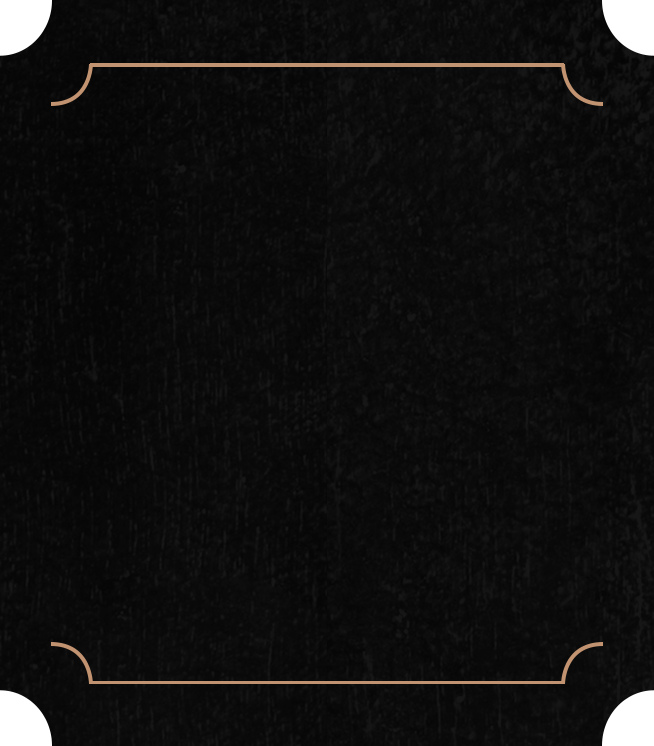 By entering the 1924 website, you confirm that you are of age to legally enjoy wine.
© 2022 1924 WINES, MANTECA, CA